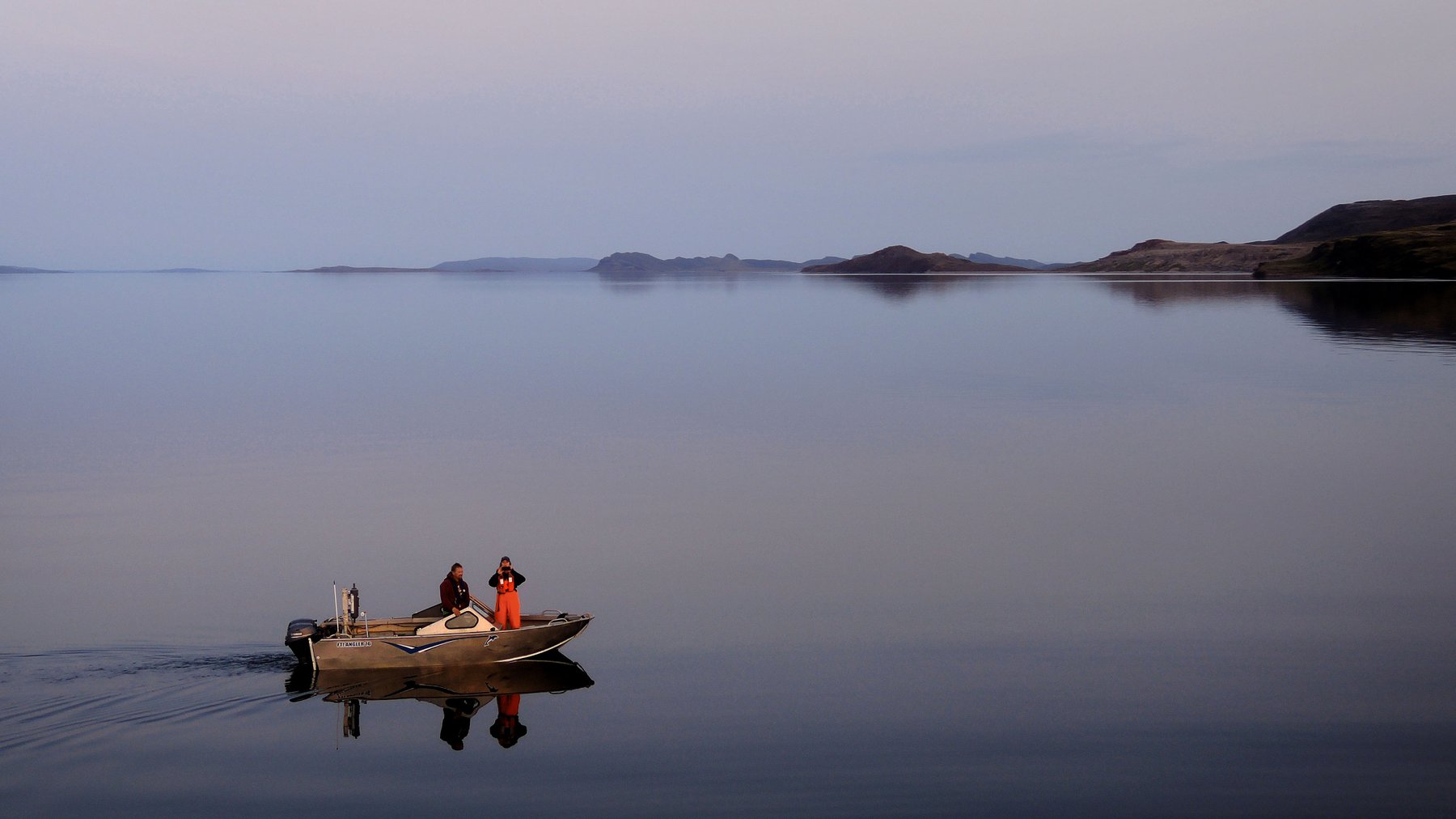 The idea for ARF came in 2009 when its founder, Jim Balsillie (then co-CEO of smartphone pioneer Research in Motion) was flying in a helicopter over King William Island. He spotted foreign vessels searching for the lost ships (the HMS Terror and Erebus) of Sir John Franklin's ill-fated Northwest Passage expedition. Balsillie believed Canadian search efforts needed to be backed by more resources and know-how.
In 2011, Balsillie and fellow Waterloo-area businessman Tim MacDonald founded ARF. Its first project was to assist Parks Canada with a search it had started in 2008 for the lost ships of Franklin's mission. ARF refurbished a fishing vessel, the R/V Martin Bergmann and made it available to the project's archeologists. In 2014, crews located HMS Erebus, and two years later, the HMS Terror. The findings electrified a world fascinated by the mystery and the story of its discovery.
Since its inception, ARF has been about much more than the Franklin discoveries. Balsillie and MacDonald saw opportunities to generate broader public interest in Arctic issues, from poverty to climate change, as and to encourage more community development in the region. Since inception, ARF has made possible dozens of scientific missions and contributed to many cultural initiatives in the region.