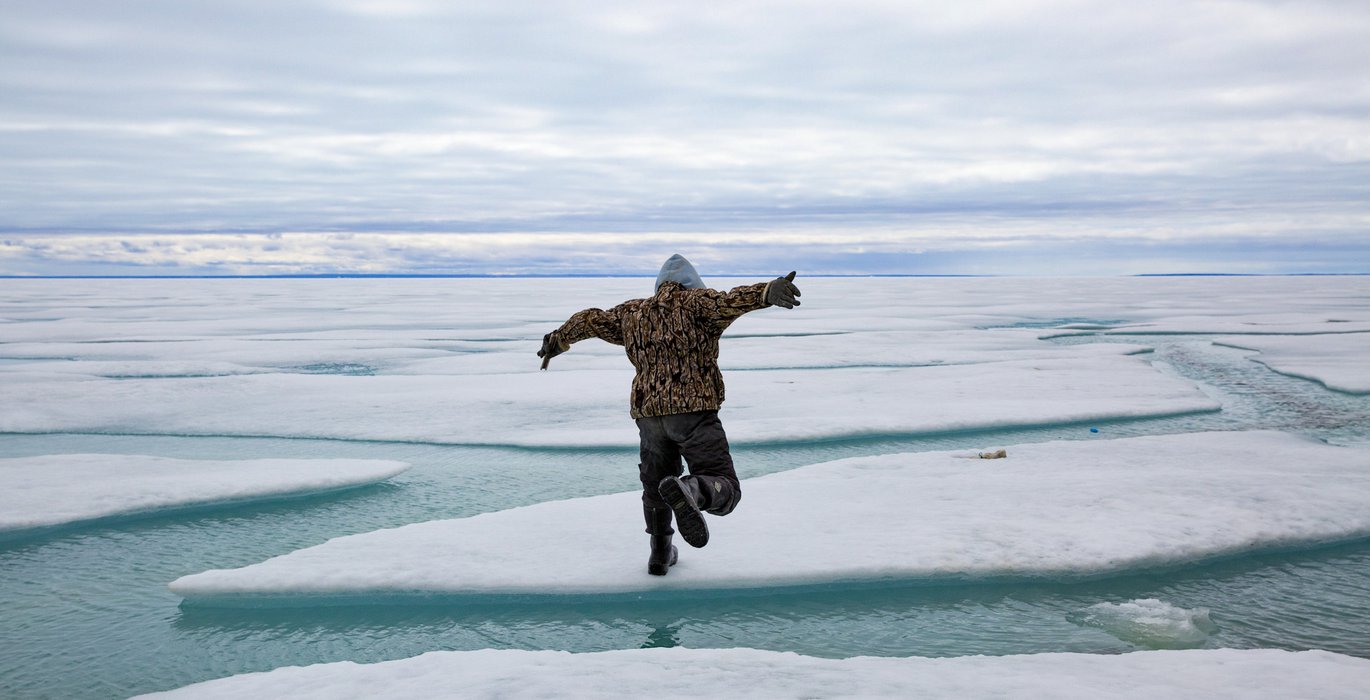 heila Watt-Cloutier, an Inuit environmental and human rights advocate, author of The Right to Be Cold (2015), and Nobel Prize nominee, was recently interviewed by Oonagh Fitzgerald, the director of the Centre for International Governance Innovation International Law Research Program.
When asked about how climate change has affected the experience of being Inuit, Sheila had this to say:
"The ice is a very big part of our identity. It is our highway and a training ground that allows for us to train our children to become proficient providers and natural conservationists. But, the effects of colonialism have really negatively impacted the way of life in the Arctic. Communities experience a great deal of poverty and high suicide rates among youth. To me, that kind of trauma mirrors the violence that we are inflicting upon our planet. You can't separate human trauma and planet trauma; they are one and the same."
You can read the full interview here.
Previous Article
Tracking Arctic Char and Lake Trout in the High Arctic
Next Article
How We Solved an Arctic Mercury Mystery
---