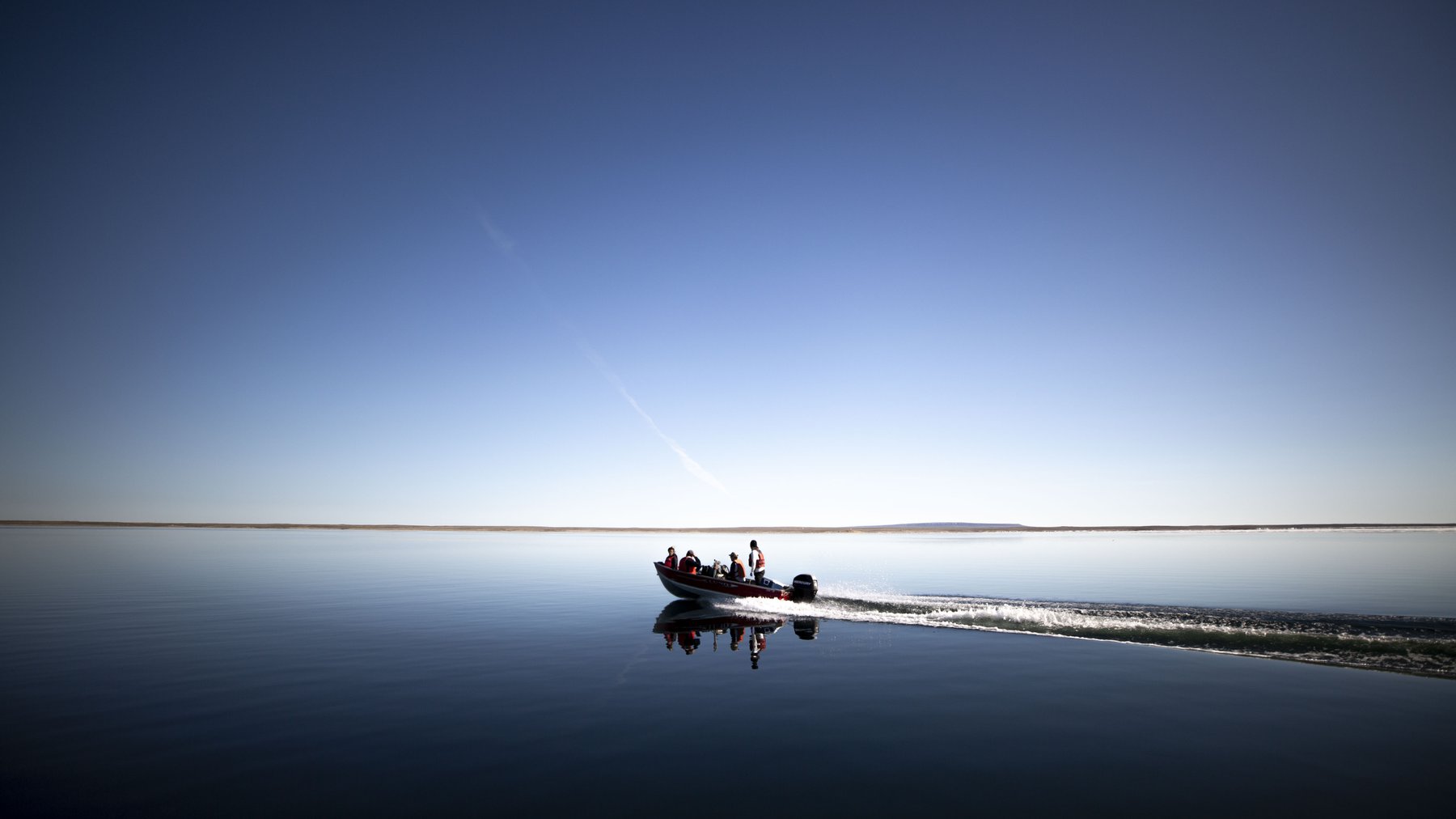 Arctic Research Foundation (ARF) is a private, non-profit organization creating a new kind of scientific infrastructure for the Canadian Arctic, through our operation of efficient, cutting-edge research vessels and self-powered mobile labs.
We coordinate and catalyze scientific, cultural and economic research in the Arctic. We partner with governments, universities and other research institutions that require access to innovative infrastructure to conduct program initiatives in the Arctic. We build relationships with Arctic Indigenous peoples to advance the understanding of the region with traditional knowledge.
ARF is the proud host of Arctic Focus, a collaborative, online platform where Arctic explorers, researchers and communities converge to share stories of the Arctic. At Arctic Focus, ARF and its partners share perspectives about the most critical, understudied and unknown regions of the North directly from the people who are on the ground (or at sea!).