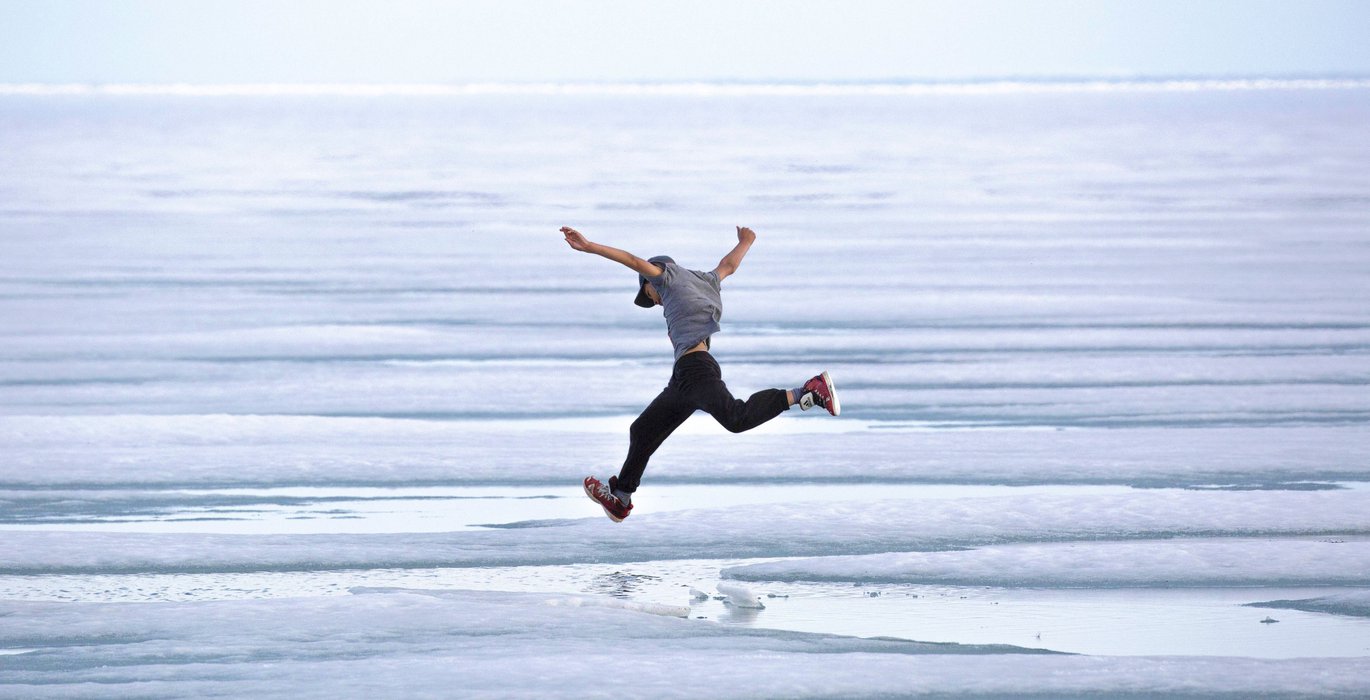 Welcome to ArcticFocus.org!
If you've navigated here, I suspect you hold a deep passion for Canada's North or are intrigued by the mystery that the Arctic holds. We've created this online collaborative platform as a destination where Arctic explorers, researchers and communities can share their stories of the Arctic.
Arctic Focus is a place where the Arctic enthusiast and the curious can learn about one of the most critical, understudied and unknown regions of the world from the people who are on the ground (and at sea!) in the Arctic. We invite you to learn about the Arctic through science, discovery, culture, conservation and innovation as we share stories through stunning imagery and engaging articles.
Discover how scientists are in a race against time in "The Race to Save Arctic Archaeology." As the thawing of permafrost and rising sea levels create a real-life nightmare for archaeologists in much of the Arctic, Dr. David Millar asks, "What if archaeologists had very limited time to find all that there was to be found, or else it risked being lost forever?"
Hitkoak, an elder from Kugluktuk, Nunavut, recounts the stories from her childhood spent living in the Arctic and the values she passes on to her community in the short film, "I am Hitkoak."
Arctic Focus will take you from the past to the present and into the future.
Eddy Carmack, a senior research scientist emeritus for Fisheries and Oceans Canada at the Institute of Ocean Sciences in Sidney, B.C., explores questions of what the future holds for the Arctic. In his essay, "Through the Arctic Looking Glass," he raises the alarm to the importance of closing "the gap between the knowledge of a rapidly changing Arctic and the corresponding development of new ideas and innovative policies to sustain resilience of the Arctic through that change."
This is but a taste of the storytelling and research that will drive Arctic Focus. Got a story of your own? I invite you to help write the chapters on ArcticFocus.org by visiting our contributors' page. Some of our contributing partners include Arctic Basecamp, Fisheries and Oceans Canada, Future Earth, the University of Calgary, the University of Manitoba, Polar Knowledge Canada and many more.
As the stories from the Arctic unfold, I encourage you to come back regularly to see what's new from our Arctic explorers. Or check us out on Facebook, Twitter or Instagram.
Sincerely,
Zachary Prong
Digital Content Producer
Previous Article
Video: I am Hitkoak
Next Article
Photo of the Week
---